Fees and Payments
We endeavour to make our payment process as easy as possible with a range of simple and straightforward payment options, as well as a clear, concise and affordable fee structure.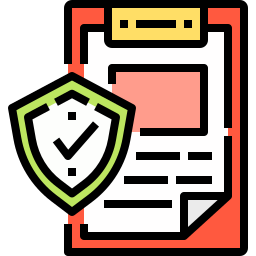 Payment Policies
Our school fee policy is compliant with board guidelines and approved by ADEK.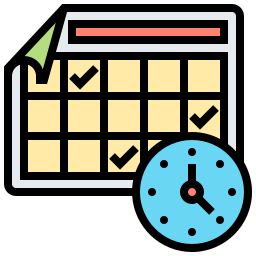 Payment Schedule
Flexible payment plans available as over 8 installments, per term or full fee at once.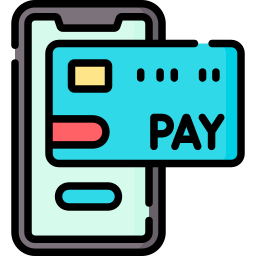 Payment Options
Payment of fees can be made by Cash, Cheque, Credit Card, Online or Net Banking.
Online
Payment
For your convenience, we offer multiple ways to pay school fees. Parents can pay by credit/debit card via the School's Website, Desktop Learning Portal or Parents Mobile App.

We accept payments online using Visa and MasterCard credit or debit card in AED.

It is essential that all users read, understand, and accept the School Terms and Conditions before making an online payment through the school website.
Parents can also pay fees by Bank Transfer to the bank account given below.
Bank Account Deatils
Abu Dhabi Islamic Bank
---
Account Name : Grace Valley Indian School
Account Number : 13672302
IBAN : AE440500000000013672302
Currency : U.A.E Dirham (AED)
Value Added Tax (VAT)
---
TAX No.: 100210550800003