GVIS AT A GLANCE...
An Excellent School


which is affordable and caring.
Grace Valley Indian School is one of the leading schools in Al Ain, with an objective of imparting world class education by implementing innovative teaching and learning methodologies.
We strive to achieve and maintain high standards in education and pastoral care in a safe and secure atmosphere, focusing on the all round development of the students. Through high quality teaching and learning we aim to establish ourselves at the heart of our community locally, nationally and internationally.
Know more about us...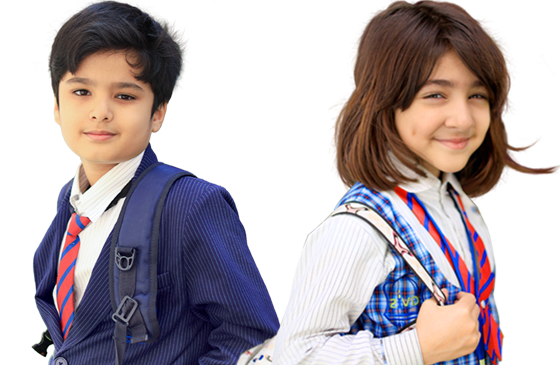 Welcome To
Grace Valley Indian School
where we help our pupils to raise their aspirations and achieve their goals.
Grace Valley Indian School aims to make learning relevant and meaningful to students by providing a broad and balanced curriculum which meets all students' learning needs
At GVIS, we provide a vibrant learning environment that inspires and motivates children, and encourages them to explore limitless possibilities in their quest for knowledge.
We seek to inspire young minds and to challenge each child to identify and develop their unique talents by offering them a wide variety of co-curricular activities.
Know more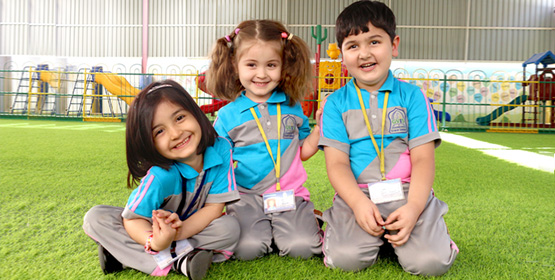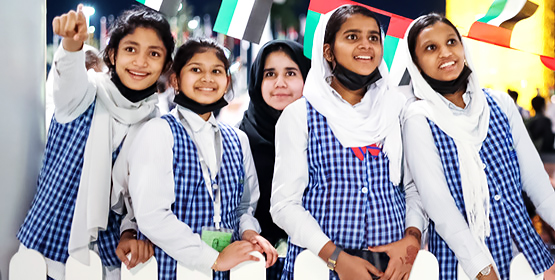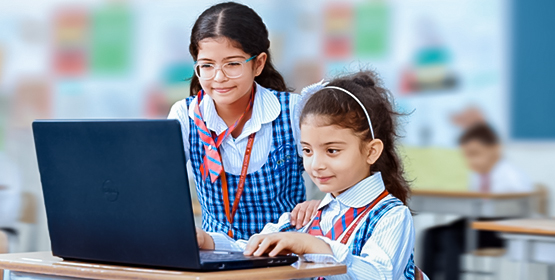 A school with
Academic Excellence
Grace Valley Indian School is a CBSE affiliated school in Al Ain offers an inclusive holistic learning program from KG to Grade XII. We are always at the forefront of educational development and innovation in order to deliver outstanding teaching and learning.
Read More →
Key elements of
our success
Since opening its doors in 2011, Grace Valley Indian School has gone from strength-to-strength in delivering an exceptional quality of education by abiding the set of rules and guidelines.
Admissions Open For Academic Year 2022 - 2023
Start your child's learning journey with GVIS
Thank you so much for your interest in
Grace Valley Indian School
We understand that selecting the right school for your child can be a daunting prospect. We welcome the opportunity to share more information with you regarding the important school choice for your child.
If you are looking for a school that welcomes your child with open arms, fosters a sense of belonging, provides a place where your child feels respected and encouraged to learn, grow and thrive then Grace Valley Indian School is the perfect choice for you. Enrolling doesn't need to be a challenge and our admissions team will be on hand to guide you through the process. Please do not hesitate to contact us, we are here to help!
More about Admission
Online Enrollment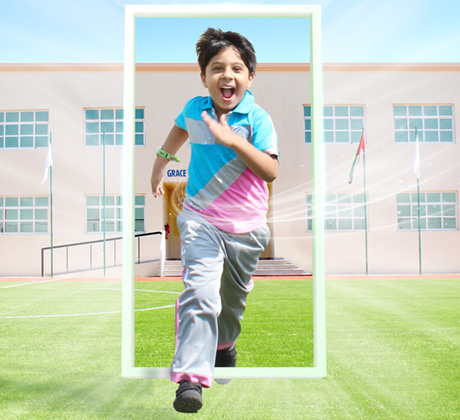 Explore the links below to find out more about our admissions process.

Get an overview of the
GVIS admissions process.

Know about the school fee
and payment options.

Get information about the
school uniform and books.

Find all documents and forms
related to admission process.
Outstanding
Facilities
GVIS campus has been designed to maximize the use of every available space and offers world class educational facilities to support our vision of creating a stimulating learning environment for students to learn, grow and discover in.
Unlimited
Learning Opportunities
We offer a high quality and affordable CBSE curriculum from KG to class XII
which is well-designed with innovative teaching and learning techniques.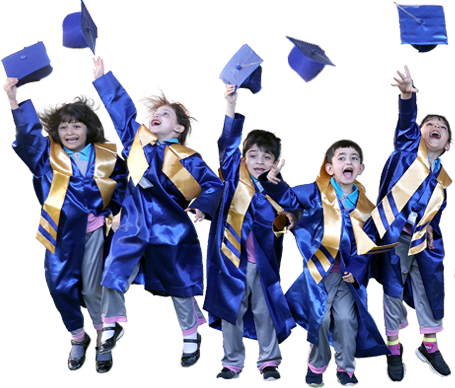 What makes GVIS
The Best

?

Grace Valley Indian School is one of the best schools in UAE that imparts world class education along with a wide range of extracurricular activities. GVIS is committed to academic excellence, achieved through a rich and challenging curriculum and nurturing the personal growth and development of every child in all aspects of their learning journey.
Striving for
Excellence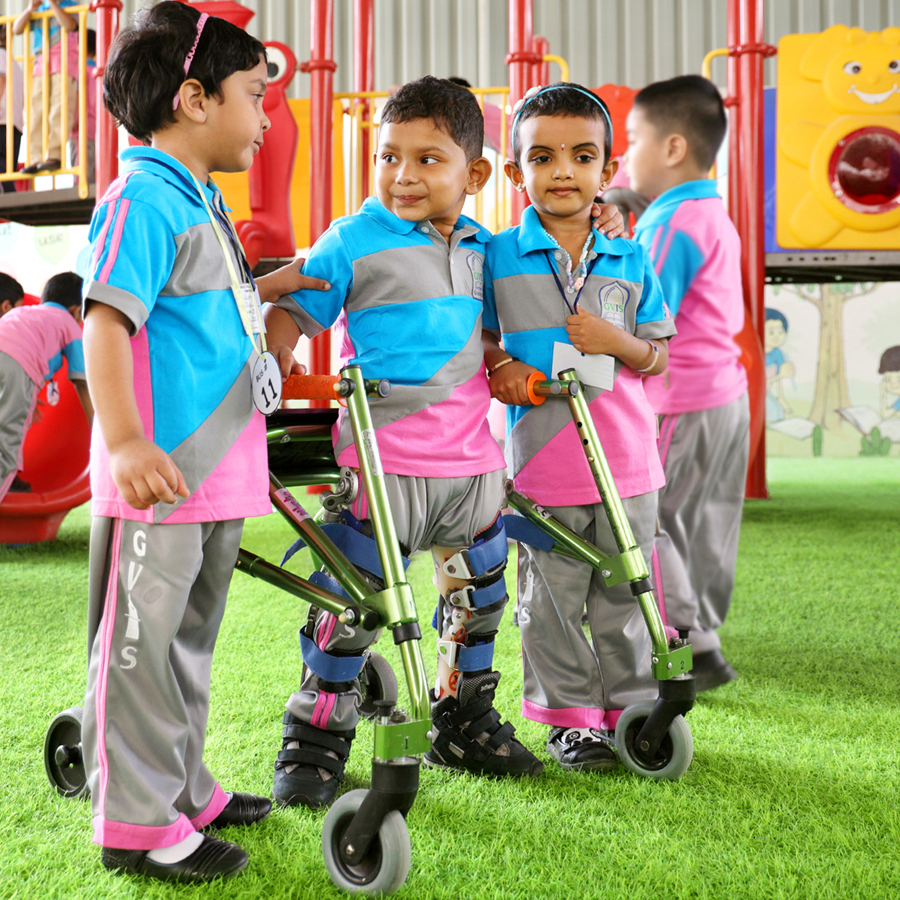 At GVIS we believe every child has a fundamental right to education and must be given the opportunity to achieve and maintain their learning at the highest level possible.
Read More →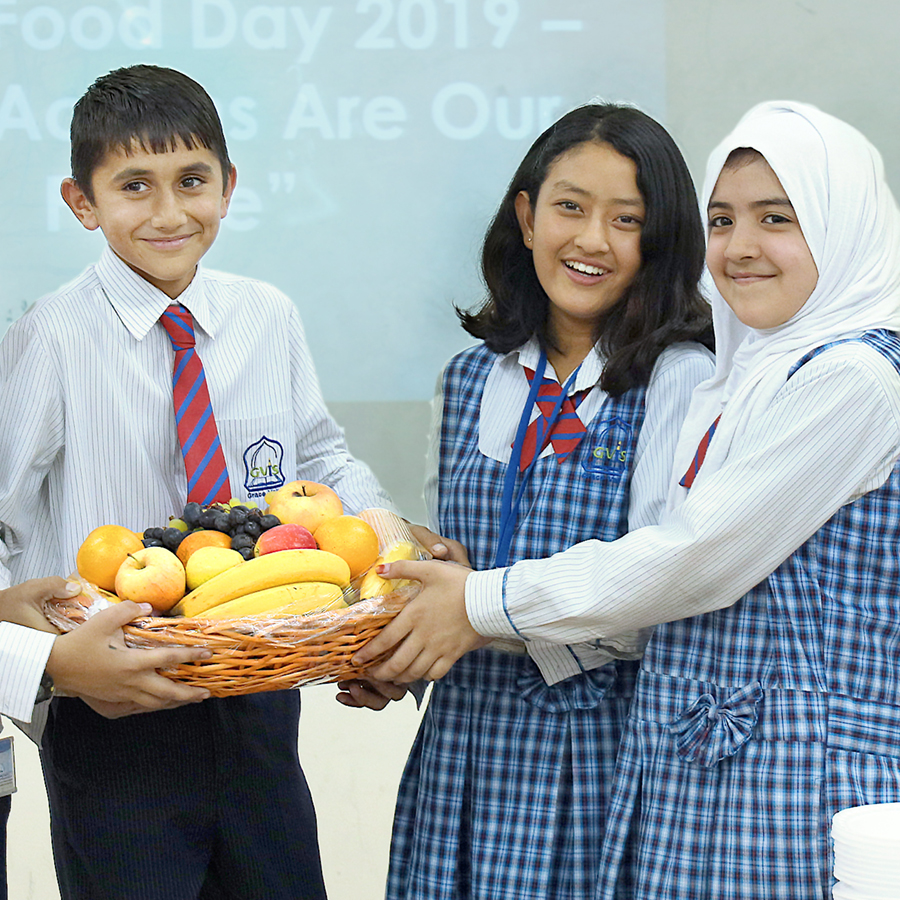 At GVIS, we have skilled, enthusiastic and excellent team of teachers who encourage independence and creativity amongst all students.
Read More →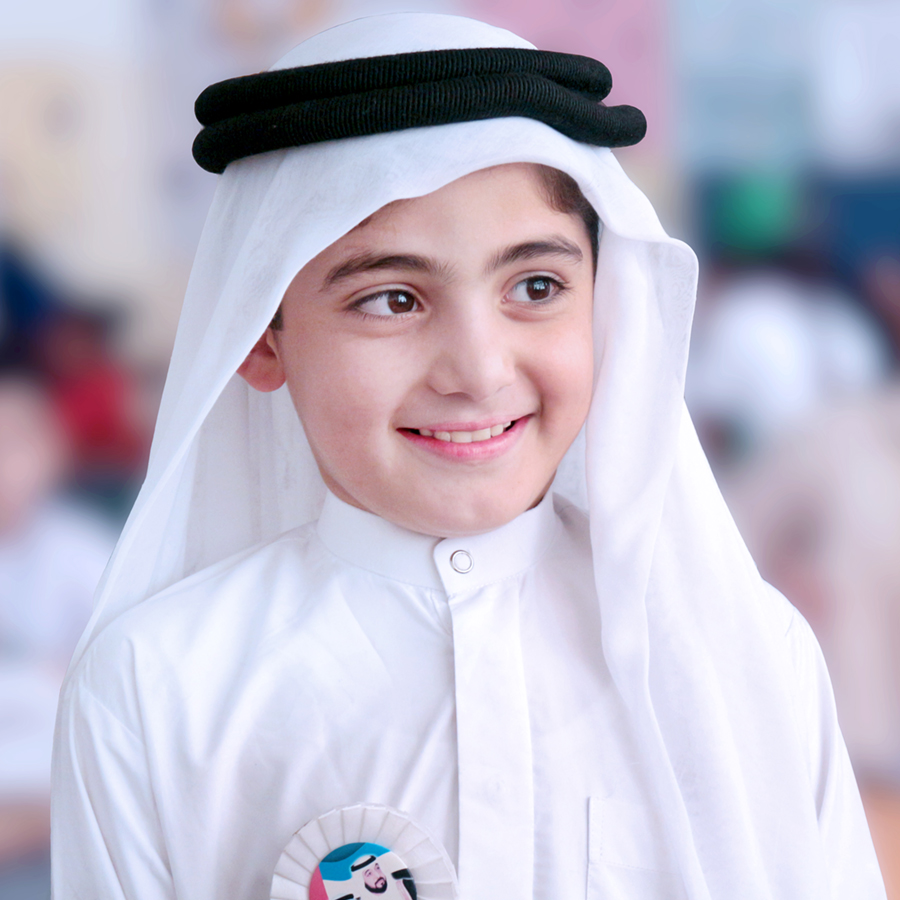 We believe that a curriculum of excellence with a global dimension is central to the education of children to face the challenges of the 21st century with confidence.
Read More →
Why Choose
GVIS?
GVIS has a unique system that allows students to make their way to a better future. We provide value embedded education focusing academic excellence.
We help our students to demonstrate the ability to perform, achieve and excel in scholastic activities. Our students transform their lives, develop skills, raise ambitions and become future leaders.
We set attitudes, skills and behaviours - such as self control confidence, social skills, motivation and resilience that underpin success in school and beyond.
Our policies, practices and relationships ensures each child of our school is healthy, safe engaged, supported and challenged.
Our practices involves attention, rehearsal and repetition that leads to the development of skills that cater into more complex knowledge and independent learning.
With family-school-community partnerships we share responsibilities with agencies and organizations that engage our students to achieve their highest potential.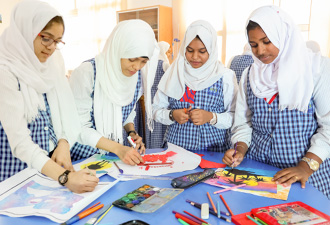 Our scholastic activities are designed to embellish the curriculum and to complement the all-round development of our students.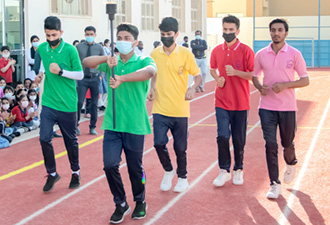 We offer an extensive extra-curricular programme, giving students the opportunity to experience a broad range of arts and sports.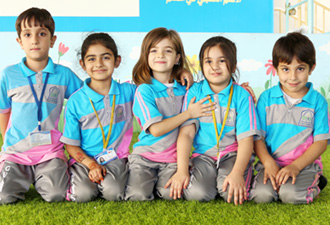 After school activities for students to participate in with an overall objective to understand their feelings and help boost their self-esteem.
Connect with
GVIS community
Get all the latest updates from our school.
The First Blue School in the UAE
A remarkable achievement of Grace Valley Indian School
The Abu Dhabi Department of Education and Knowledge recognised Grace Valley Indian School's successful vaccination efforts as it first achieved the top 'blue' tier status.