Exceptional
learning strategies
to help each child succeed in life
An abundance of
Amenities
GVIS campus is situated in a convenient location in Fallaj Hazza, to facilitate a pleasant and peaceful learning environment for students. Our state-of-the-art facilities provide an engaging and productive learning environment for each student to promote their learning journey to becoming a confident and resilient global citizens ready to make their mark on the world.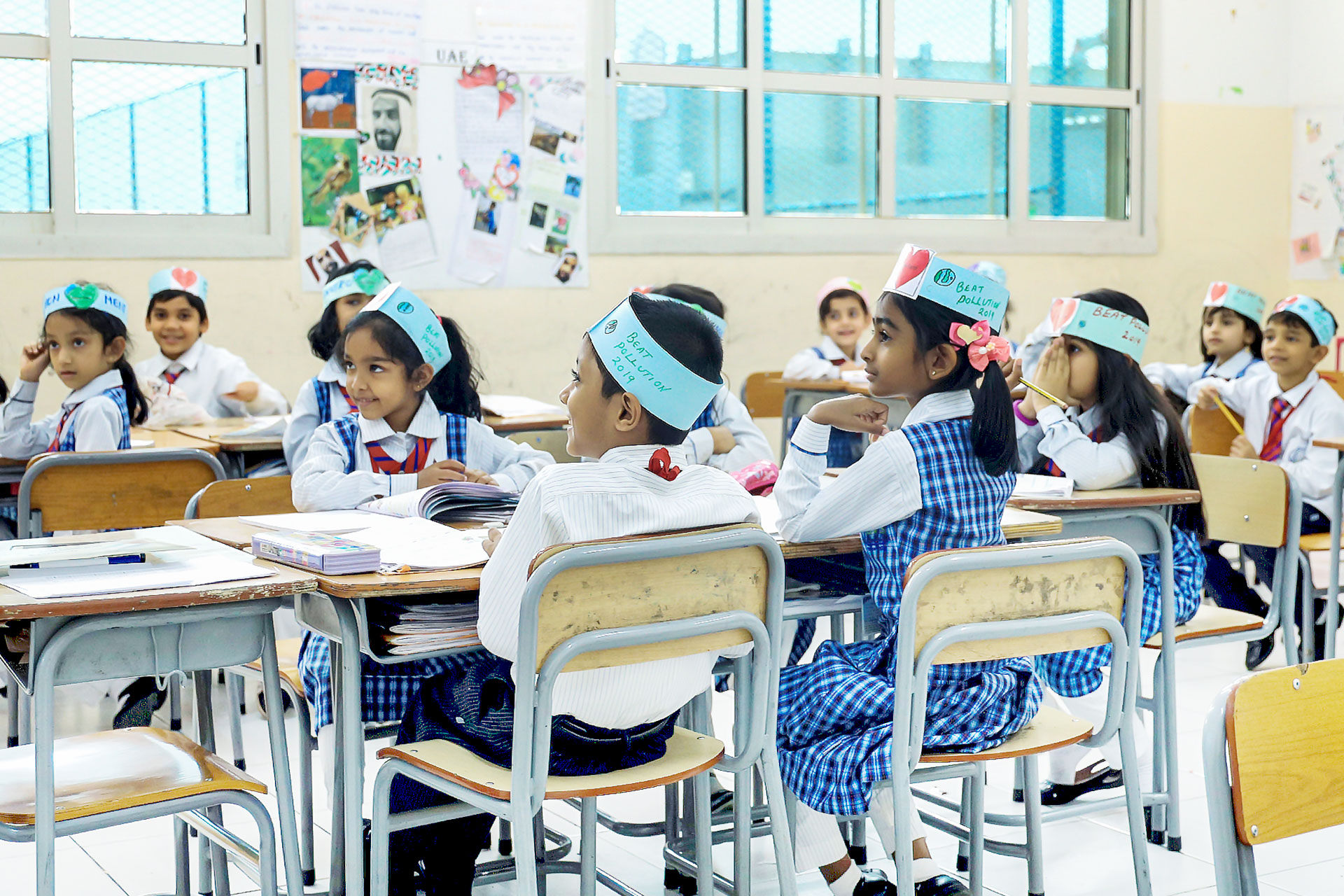 Outstanding
Facilities
We are continuously enhancing our facilities to match the evolving needs of our students
GVIS campus has been designed to maximize the use of every available space and offers world-class educational facilities to support our vision of creating a dynamic, responsive, positive, adaptive, and intellectually stimulating learning environment for all students to learn, grow and flourish.