Fees and Payments
We endeavour to make our payment process as easy as possible with a range of simple and straightforward payment options, as well as a clear, concise and affordable fee structure.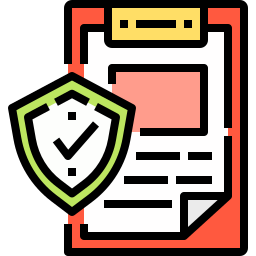 Payment Policies
Our school fee policy is in line with and approved by ADEK.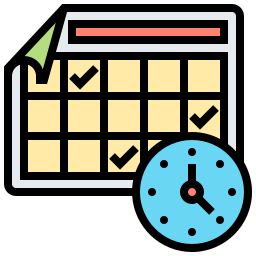 Payment Schedule
Fees can be paid up front, per term or on a monthly basis.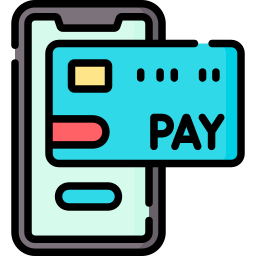 Payment Options
Payment of fees can be made with Cash, Cheque, Net Banking or Credit Card.
Tuition fee should be paid as an annual payment or in Eight monthly installments.
Tuition and Fees
Annual Tuition Fee:

AED

4800.00
Tuition fee per installment :

AED

600.00
Additional Costs
Transport fee per month:

AED

250.00
Tuition and Fees
Annual Tuition Fee:

AED

4800.00
Tuition fee per installment:

AED

600.00
Additional Costs
Transport fee per month:

AED

250.00
Tuition and Fees
Annual Tuition Fee:

AED

5400.00
Tuition fee per installment:

AED

675.00
Additional Costs
Transport fee per month:

AED

250.00
Tuition and Fees
Annual Tuition Fee:

AED

5400.00
Tuition fee per installment:

AED

675.00
Additional Costs
Transport fee per month:

AED

250.00
Tuition and Fees
Annual Tuition Fee:

AED

6200.00
Tuition fee per installment:

AED

775.00
Additional Costs
Transport fee per month:

AED

250.00
Tuition and Fees
Annual Tuition Fee:

AED

6200.00
Tuition fee per installment:

AED

775.00
Additional Costs
Transport fee per month:

AED

250.00
Tuition and Fees
Annual Tuition Fee:

AED

7000.00
Monthly Tuition Fee:

AED

875.00
Additional Costs
Transport fee per month:

AED

250.00
Tuition and Fees
Annual Tuition Fee:

AED

7000.00
Tuition fee per installment:

AED

875.00
Additional Costs
Transport fee per month:

AED

250.00
Tuition and Fees
Annual Tuition Fee:

AED

9000.00
Tuition fee per installment:

AED

1125.00
Additional Costs
Transport fee per month:

AED

250.00
Tuition and Fees
Annual Tuition Fee:

AED

9000.00
Tuition fee per installment:

AED

1125.00
Additional Costs
Transport fee per month:

AED

250.00
Tuition and Fees
Annual Tuition Fee:

AED

10,000.00
Tuition fee per installment:

AED

1250.00
Additional Costs
Transport fee per month:

AED

250.00
Tuition and Fees
Annual Tuition Fee:

AED

10,000.00
Tuition fee per installment:

AED

1250.00
Additional Costs
Transport fee per month:

AED

250.00
Tuition and Fees
Annual Tuition Fee:

AED

12,000.00
Tuition fee per installment:

AED

1500.00
Additional Costs
Transport fee per month:

AED

250.00
Tuition and Fees
Annual Tuition Fee:

AED

12,000.00
Tuition fee per installment:

AED

1500.00
Additional Costs
Transport fee per month:

AED

250.00
Bank Account Deatils
Abu Dhabi Islamic Bank
---
Account Name : Grace Valley Indian School
Account Number : 13672302
IBAN : AE440500000000013672302
Currency : U.A.E Dirham (AED)
Value Added Tax (VAT)
---
TAX No.: 100210550800003